Please ensure that DTS is off by selecting the small button to the left of your big knob on the DAC until you see "DTS Off" on the DAC display.

Select GameDAC Game as your default audio output device on your PC.
On your DAC, hold down the big button until the menu pops up.
Scroll to the right to select "Input."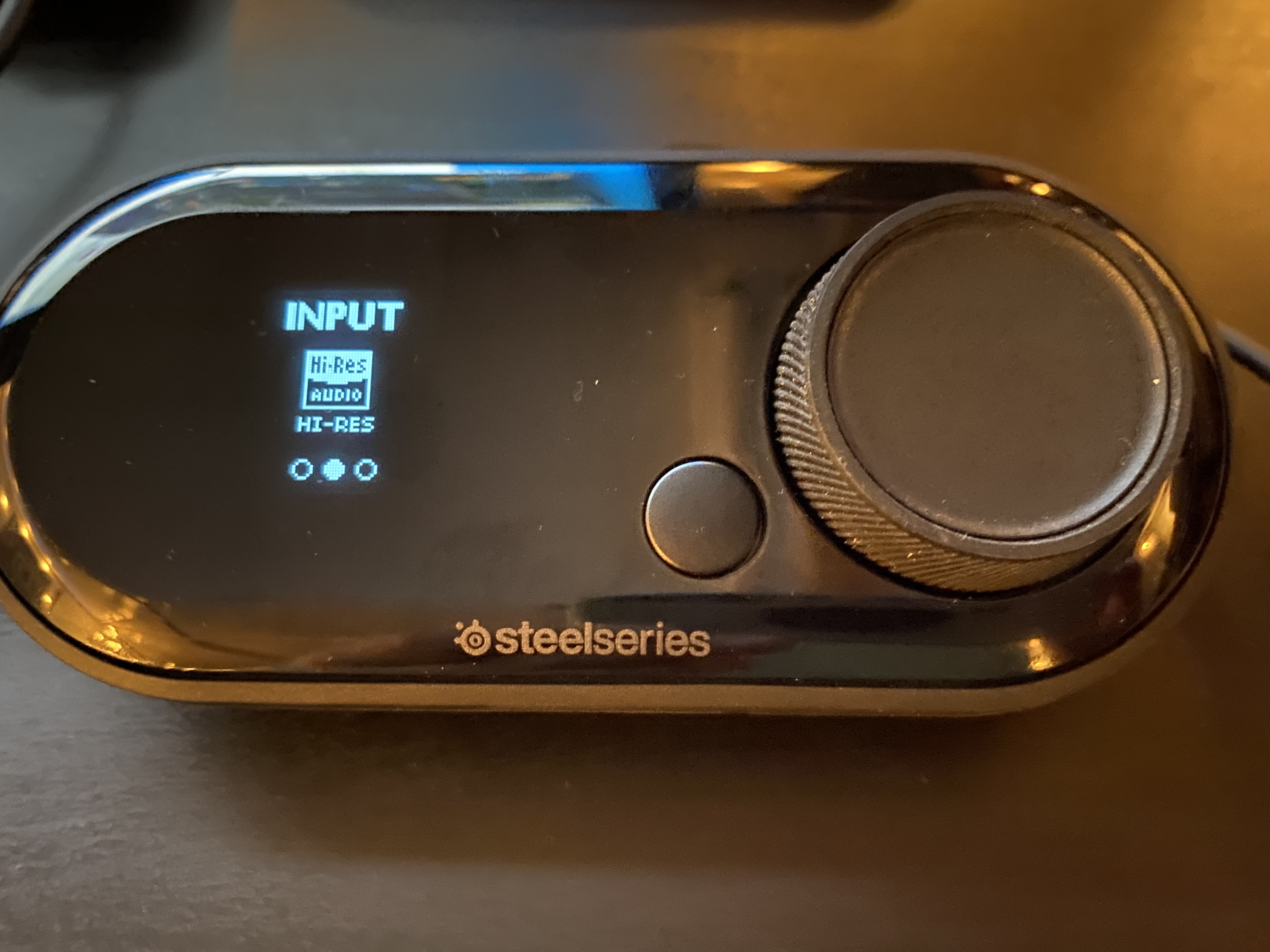 Select "Hi-Res Audio"

Press the big button, and enjoy the Spatial Audio experience with Immerse!