It is important to avoid running multiple spatial audio and surround sound solutions at the same time, as they will conflict with each other and result in a poor audio experience.
HyperX Cloud II 7.1 are USB headsets with an external controller (Advanced Audio Control Box) built in the cable, which allows you to adjust the volume on both speaker and microphone, as well as enabling Virtual 7.1 Surround Sound.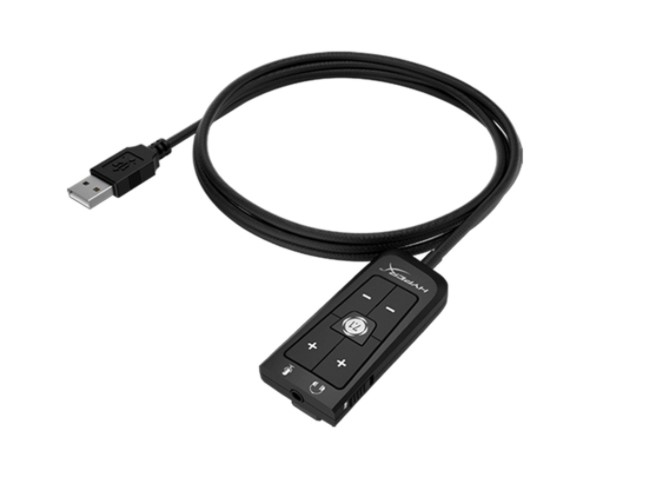 When using Immerse Gamepack, please make sure that the Virtual 7.1 Surround sound is disabled (the 7.1 button in the Controller is not lit).