You have the option to create up to 5 HRTF profiles. Please follow the below steps to resubmit your ear video:
Step 1: Go to 'My Account' --> click on 'NEW HRTF PROFILE.'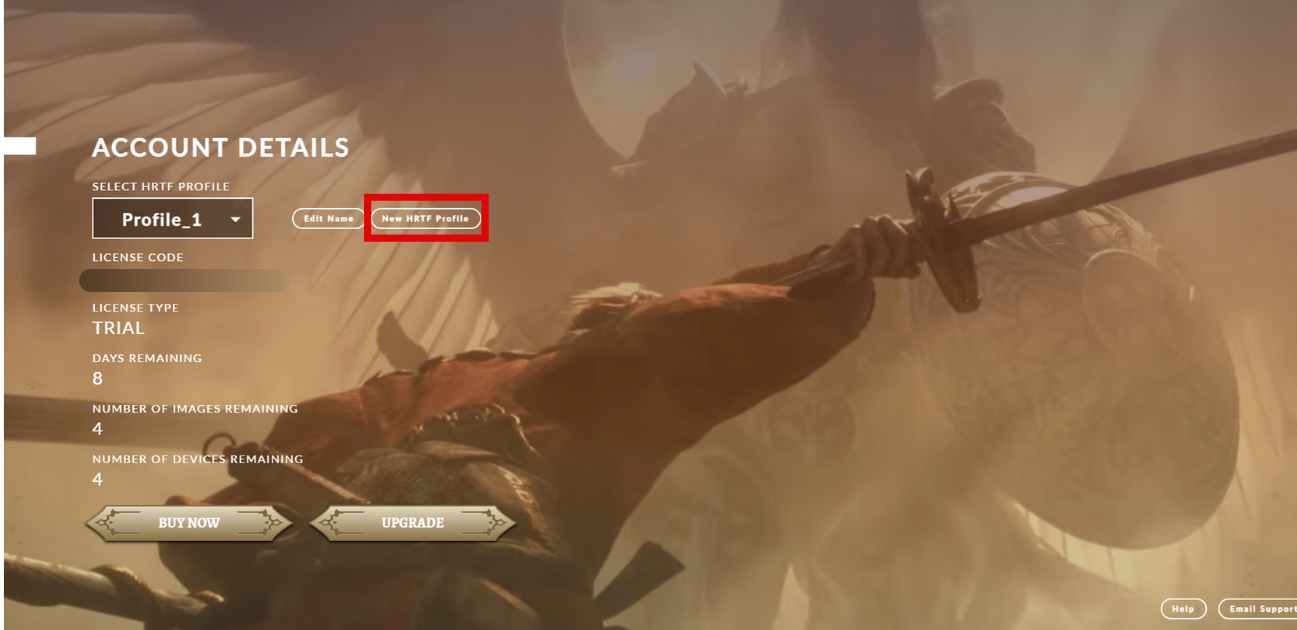 Step 2: It will take you to the QR code page. Scan the QR code by opening your smartphone camera app and pointing the camera at the QR code. You can also use the QR code scanner app. Your smartphone camera will automatically prompt you to open a webpage. Clicking on the URL on your phone screen will open a webpage. Follow the instructions on the screen to take your video. Then, tap anywhere on the screen to capture.
You can also refer here to learn how to take a good ear video.
Step 3: Your personalized HRTF profile is now ready.
Related Articles:
What is Manage Profiles? And how to edit the profile name?