Yes, you can compare your HRTF profile with multiple HRTF Profiles. Please follow the below steps to compare your HRTF profile:
Go to My Account --> click on Select your HRTF profile dropdown menu, and you can choose from the previous HRTF profiles generated.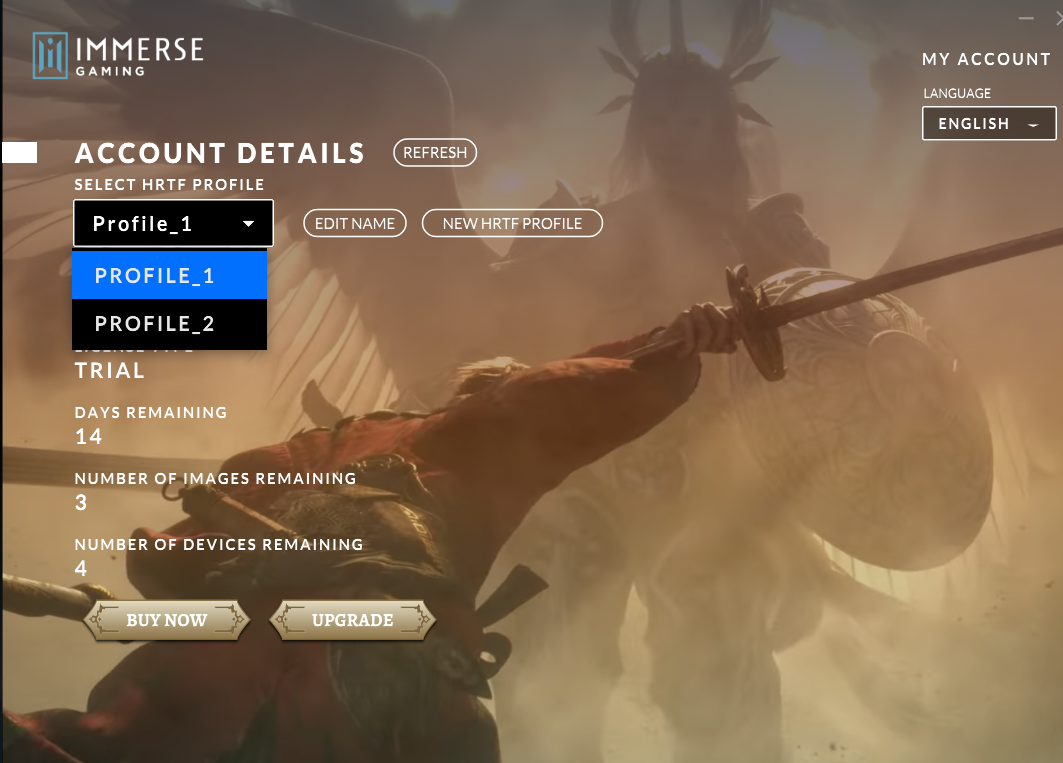 Go to the Game, please disable, and re-enable Immerse in the game again to take the effect of the changing profile.
Related Articles:
How to add a new HRTF profile?